Pollack Badawi Group LLC (PBG) is one of the
country's premier attorney search firms. Headquartered in DC's
iconic Watergate, PBG's team of expert recruiters have extensive
experience matching top legal talent with the leaders of the
legal industry nationally. Our goal is to provide individualized and
confidential expertise to candidates and employers.
Integrity.
Trust.
Expertise.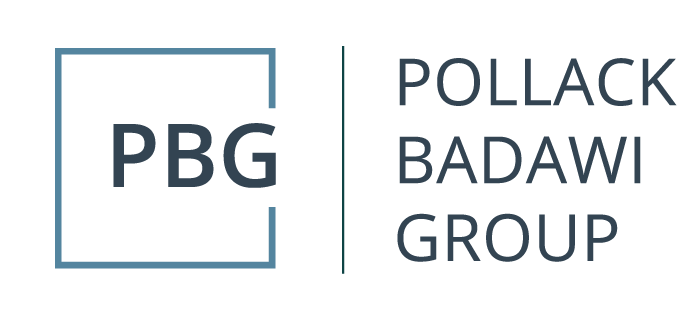 Why PBG?
We deliver legal talent.
We believe that finding talent doesn't stop at top credentials. With over 70 years of collective experience as attorneys and managing legal talent, PBG is committed to ensuring that the individual needs of employers and candidates are met in every search. As attorneys, we understand the importance of confidentiality and integrity in our work. Trust, integrity, and expertise — that's our promise to you.
PBG adheres to the ethical standards set forth by the National Association of Legal Search Consultants (NALSC).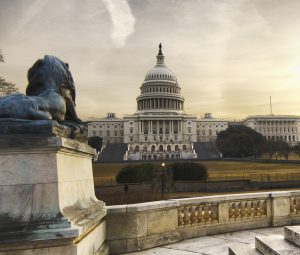 We are attorneys. We are experts in legal hiring. We believe talent management should be tailored to the needs and values of each employer and every candidate.  Together we bring over 70 years of experience.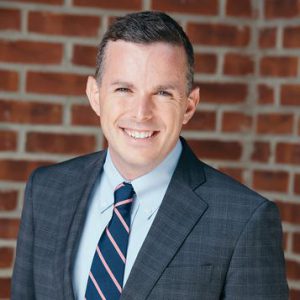 Abe Pollack
Co-Founder & Principal
Abe has counseled hundreds of attorneys on their job searches and fostered relationships with managing partners, general counsels, and recruiting managers. Abe was the Associate Dean for Professional Development and Career Strategy at the George Washington University Law School and a Director at the Georgetown University Law Center's Office of Career Services. He has worked closely with the hiring leaders at the nation's top legal employers. In addition, Abe was an attorney at two AmLaw 100 law firms in Washington, DC.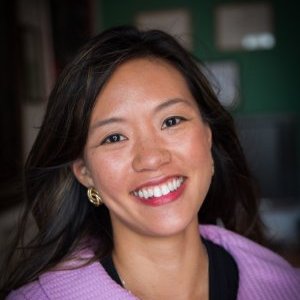 Ethel Badawi
Co-Founder & Principal
Ethel has dedicated her professional life to helping individuals find careers that inspire joy and growth. Having worked as a recruiter and career adviser, she understands that maximizing the potential of any organization requires talented individuals with shared goals and values.  In career development, Ethel advised over 500 university graduates, paralegals, recent law graduates, and attorneys in strategic decision making to advance their professional careers and find their professional home at law firms, businesses, and the government.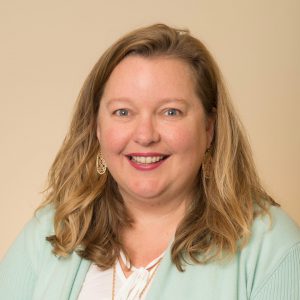 Sheila Driscoll
Director
Sheila has been involved with the legal profession for over 20 years — first as a federal law clerk and practicing BigLaw attorney, then as a career advisor to law students and attorneys.   She has advised thousands of law students and attorneys on navigating their job search and landing the most competitive positions with federal judges and prestigious law firms.  As the Director of Judicial Clerkships at The George Washington University Law School for 15 years, Sheila developed close relationships with students, alumni, faculty and judges to facilitate clerkship hiring.  She has held several leadership positions on NALP and WALRAA.  Sheila has a B.A. from Stanford University and J.D. from Georgetown University Law Center. Read more and connect with Sheila on LinkedIn.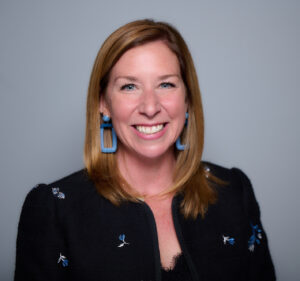 Torey Phillips
Director
Torey has worked in the Washington, D.C. legal industry for almost two decades, specializing in the full life cycle of attorney talent acquisition as well as professional development and diversity initiatives.  Most recently, she was Director of Attorney Recruiting at Crowell & Moring, an AmLaw Top 100 law firm, where she led a team of professionals responsible for the recruitment of top legal talent across the country.  Throughout her career, Torey has actively collaborated with attorneys and senior legal professionals to design and implement innovative recruiting and diversity programs that have been nationally recognized by industry leaders.  She believes deeply that the primary indicator of an organization's success is the quality of its people and has spent her professional life focused on building strong relationships with law firms, law schools and other legal industry professionals to ensure the best possible fit between candidates and firms.  Torey has held leadership positions with NALP and WALRAA and has a B.A. from Elon University.  Read more and connect with Torey on
LinkedIn.
Contact Torey:
Office: (202) 851-4843
Contact Sheila:
Office: (202) 804-4988
Mobile: (202) 841-2047
Finding the right talent means understanding your needs and your values. As a boutique firm, we strive to meet with every client and build lasting partnerships for strategic growth. PBG places attorneys with a diverse range of in-house legal departments and AmLaw 200, regional, and boutique law firms.  We carefully screen our candidates to ensure that they fit your hiring criteria and office culture.  
Our goal is to be your trusted advisor and help you achieve your career objectives. We work with associates, counsel, and partners to ensure that career moves are strategic and deliberate. By partnering with us, we will help you evaluate your current platform, identify career options, and maximize your long-term professional goals. From resume reviews, to interview preparation, to offer evaluation, and every step in between, we'll work beside you through every stage of the job search process.
Drawing upon our experience in academia, we partner with academic institutions on their unique employment needs.PBG has worked with top 25 law schools to recruit and place administrators such as Dean and Director level positions. Our team will partner with your office to develop comprehensive job descriptions, conduct outreach to potential candidates, provide guidance on the interview process, and assist in early stages of onboarding. We also work with law schools on a consultancy basis to identify strategies for graduate employment. Contact us for more details.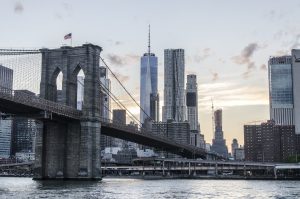 Recruiting top talent
We work with attorneys at all stages of their careers to achieve professional success.  Below are selected current openings, but we have many opportunities that are not posted. Contact us for a tailored approach in your job search. We handle every inquiry with discretion and confidentiality.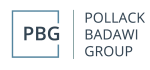 Watergate 600
600 New Hampshire Ave. NW
Suite 610
Washington, DC 20037
Tel. (202) 853-9131